Register for a wholesale account.
Create Account
Flikr Fire is one of our top sellers. If the FLIKR is lit it will sell. Shipping time is super fast...questions, concerns, and issues are all addressed in a timely matter. It's a great product and our customers love it

- Michael with Quirk & Co
Wholesale partnership
FLIKR Fire is more than another product in inventory; it is an interactive agent that draws attention and interactivity through the beauty of a mesmerizing flame. Need ideas on how to use it? We and excited in helping FLIKR Fire not only become a top seller in your store but also be a catlyst for people to engage who might otherwise just passively browse.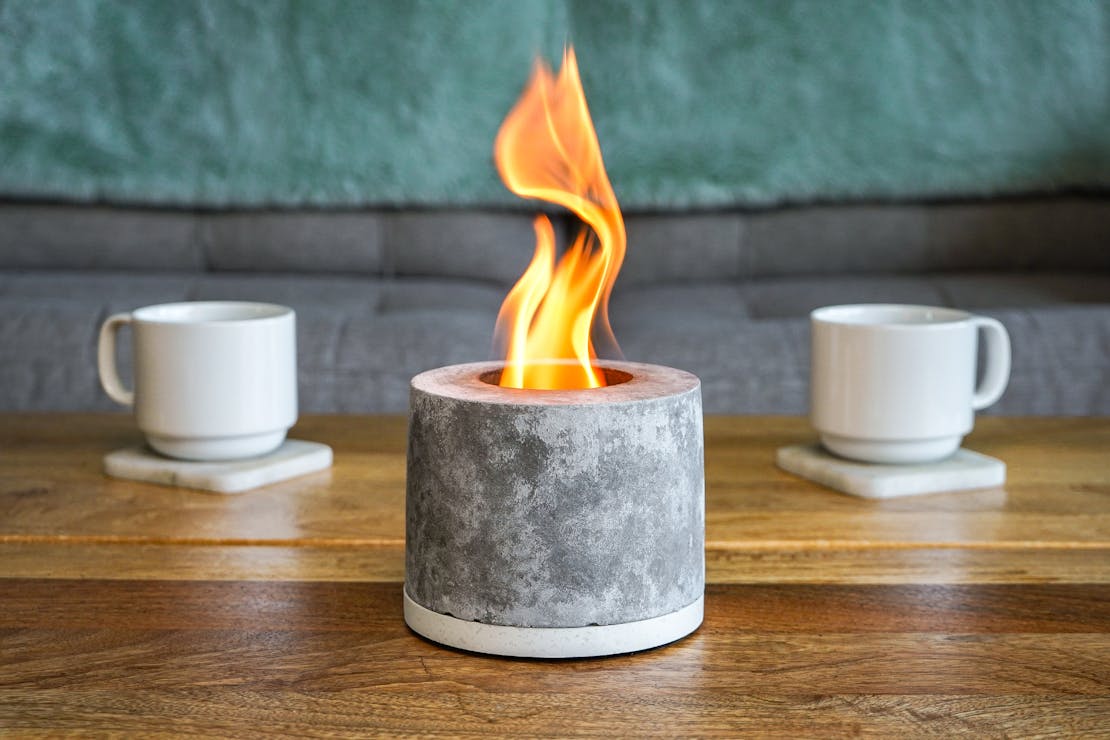 Training
We take safety first and foremost. So much more than sales techniques, we are ready and willing to help train your staff in how to safely display FLIKR Fire in your store and how to advise customers to use it in their home
Media Deck
We have a myriad of photos and videos ready for whatever your need might be. Looped high-res video of the flame? Got it. Some photos for a display in your stay? Done.
Delivery
FLIKR Fire is kitted and shipped about twenty feet from where it's made. And all of it just outside of Chattanooga, TN. We pride ourselves in local manufacturing, quick shipments, & answering questions at the drop of a hat